Want to learn more about Scrap Dragon?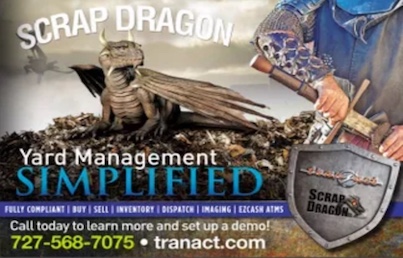 Running a scrap yard is difficult, let us help!
Capture weight and pictures simultaneously
Generate management & compliance reports automatically
Get get back to scrappin!
Cloud or Locally Installed? You Decide!
Visit www.ScrapDragon.com for more info
Add Scrap Dragon Portal to an existing account!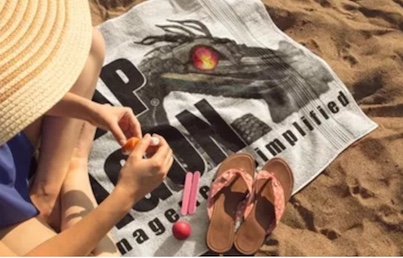 Already have Scrap Dragon, let's go mobile!
Run purchase reports on your mobile device
Same level of support as all Tranact products
Do it!
Give us a call at (727)568-7075 or shoot an email to
info@scrapdragon.com